Durango, CO, offers endless miles of single track, technical riding, mountain passes, and even some lift-accessed downhill riding opportunity. Varied trails offer opportunity to dial in technical skills, shred new lines, and end the day with smiles and sore legs. Add breathtaking views, gorgeous scenery, and a lively local scene and we're pretty sure you won't want to leave.
VIDA returns to Durango in 2019 for a 2-Day Workshop. The format is perfect for those wishing to gain an immersive experience, connecting with coaches and tuning your riding on a deeper level. The first day will be spent at Purgatory Resort, taking advantage of lift-accessed terrain to focus on technical features and finding your flow. You'll find yourself pedaling more on the second day as you explore some of the world-renowned back country terrain Durango offers. VIDA will fill your weekend with healthy meals, yoga, maintenance classes, and happy hour socializing.
All VIDA MTB Series 2-Day clinic participants will have the opportunity to demo the newest Yeti Cycles rides. Yeti will be out in full support at this clinic with free half-day demo opportunities for all participants.
Join VIDA Adventures and turn the weekend into a 4-Day, all inclusive event with pre-rides, social gatherings, and two days of additional guided riding. We're still working out the details on this one, but stay tuned for more information. Local guides will take you to the best trails (some accessed by shuttle!) as you turn your weekend into an adventure. Your guides will build on the skills you've learned and keep the tips and tricks flowing. Breakfast, Dinner, Lodging, Shuttles, and Guides are included. For more information and to register visit VIDA Adventures in Durango. Please note that Breakfast and Dinner are ONLY included as part of the additional days of guided riding. Breakfast and Dinner are not included as part of your Saturday and Sunday clinic registration.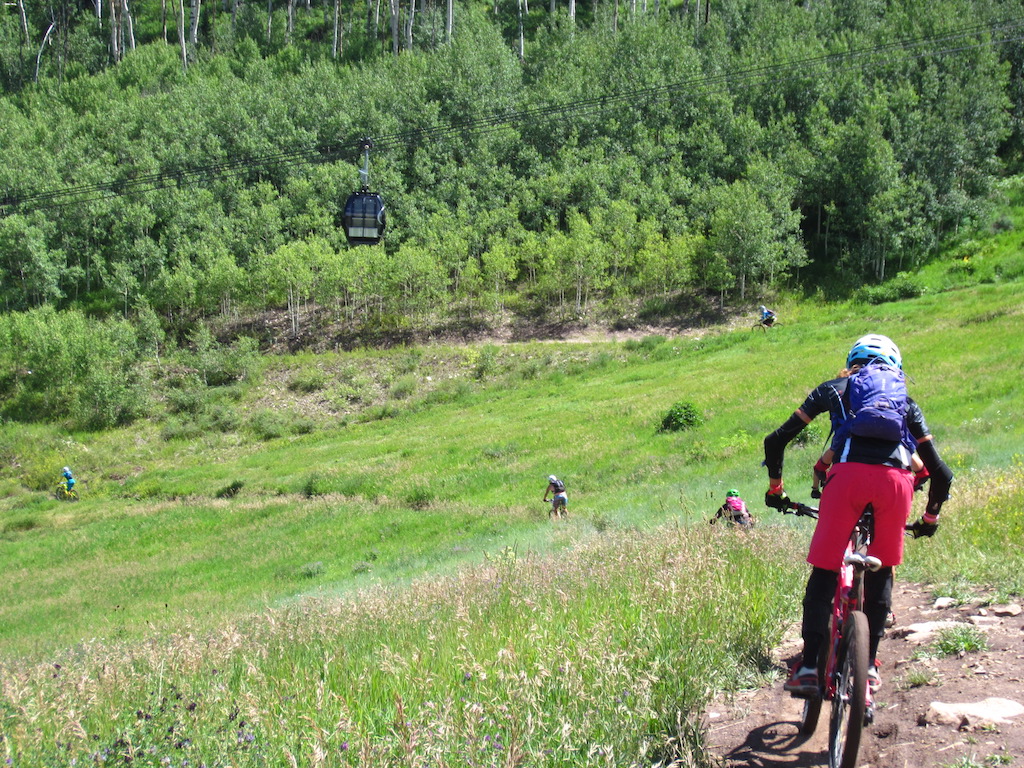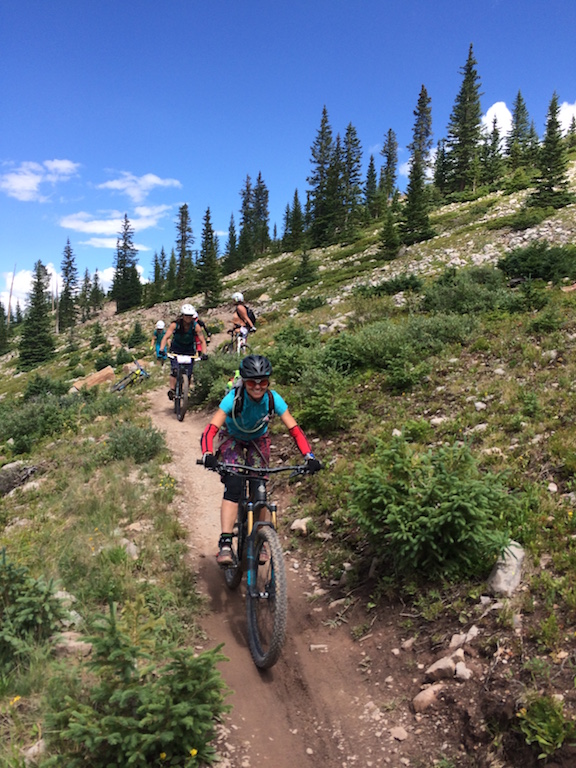 Clinic Dates
September 7-8, 2019
VIDA Adventure Dates
Coming Soon!
Need more info? Just ask!