Saddle up for the one of the last clinics this summer, right at home in the heart of Golden, Colorado! In conjunction with the Golden Giddyup, VIDA is offering a 1-Day Workshop on Saturday, September 14.
The annual Golden Giddyup will be held the following day on September 15. This all-day mountain bike event is both a great day in the saddle and a way to commemorate the 2500+ hours of trail work Giddyup organizers, partners, and riders have put into Jeffco Open Space trails and parks throughout the past year. The Giddyup is an "endurondo"— part enduro, part Grand Fondo, with timed descents and climbs, meaning all styles and strengths will be celebrated on stage. Awards for the day include the Best Climber, and Best Descender, and of course, the Queen of the Mountain! Three course selections— the Classic, Chimpex, and North Table Mountain, are available so you can decided how long you want to race for!
We will meet at the Event HQ for the Golden Giddyup at Tony Grampsas Memorial Sports Complex to begin the workshop! We'll quickly move over to Golden Bike Park to dial in fundamental skills, break for lunch, and then head to the trails to check out a portion of the course. Whether you plan on participating in the Golden Giddyup, or just want to learn and build confidence on your mountain bike, the condensed format is perfect for women wanting to brush up on skills or prepare for the race. Complete beginners are also welcome, and will receive a great intro to helpful riding fundamentals from VIDA's highly qualified coaches.
All VIDA MTB Series clinic participants will have the opportunity to demo the newest Yeti Cycles rides. Yeti will be out in full support at this clinic with free half-day demo opportunities for all participants.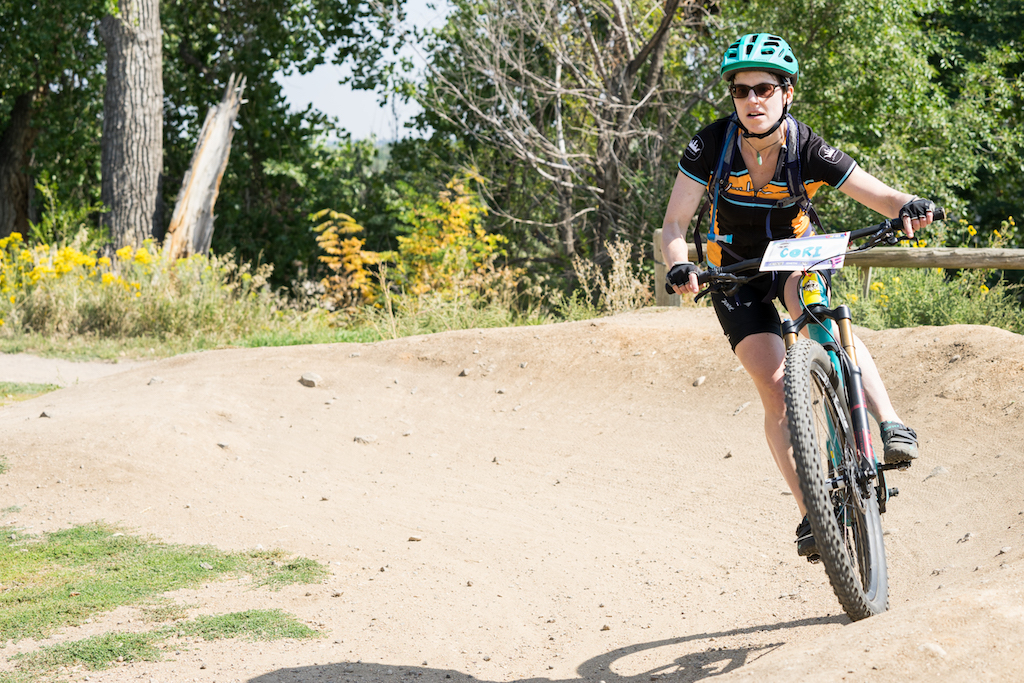 Registration for the Golden Giddyup is separate from the VIDA workshop, and is available online here. VIDA is confirming a discounted race registration for all Beti's, check back for updated information.
$15 of every VIDA clinic registration will go directly into the trails!
For more information about the race, visit www.goldengiddyup.com or email info@goldengiddyup.com.
September 11 | Ladies Pre-Ride
Get ready for the Golden Giddyup weekend with a ladies only pre-ride on Wednesday, September 11. Whether you want to scope out the course or spend time with your fellow Beti's, join VIDA MTB Series for a group ride. VIDA coaches and ambassadors will lead the group through a portion of the Golden Giddyup course, offering tips and tricks for tackling some of the more challenging features.
The ride will begin and end at New Terrain Brewing Co, which will meet at 5:30pm. All are welcome! Lights are recommended.
Learn how you can shape what you shred