The 16th Annual Tribe Gathering is the year we all flock home, to the place where mountain biking planted its mighty roots nearly a decade before the first F.R.O. rolled out of the Yeti factory.
Crested Butte, Colorado may be renowned for its pristine singletrack, handlebar-high wildflowers, and the most stunning mountainscape you can envision. But on Friday, we're headed to the bike park to work on our skills, catch some air time, and increase our knowledge of basic bike handling and advanced maneuvers.
The YETI VIDA MTB Series and Enduro MTB Training have partnered with Crested Butte Mountain Resort to bring you a 1-day clinic on Friday, July 21, exclusive to Tribe Gathering participants, to fine tune your skills, so you can drop your buddies on Saturday. Registration includes your lift ticket at Evolution Bike Park, all day instruction, and a t-shirt/schwag bag from our partners. Registration for the main Tribe Gathering event is separate from the VIDA clinic and be found yeticycles.com.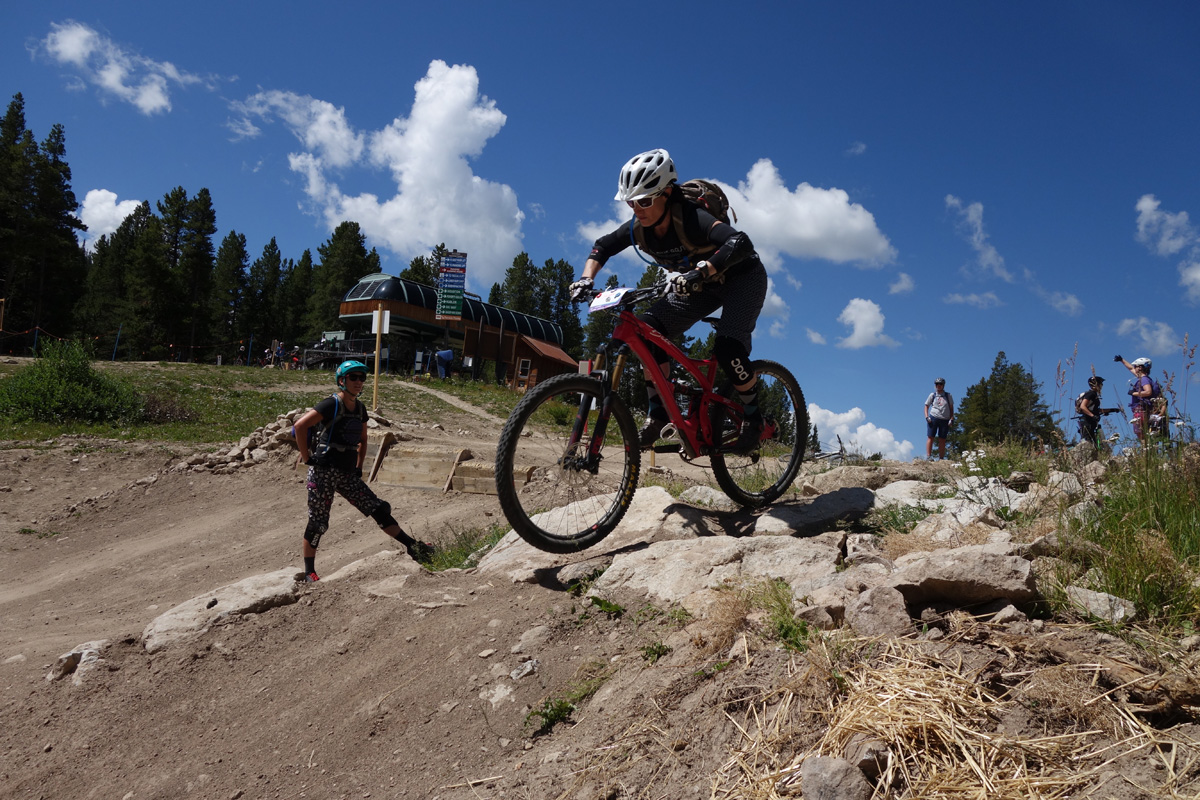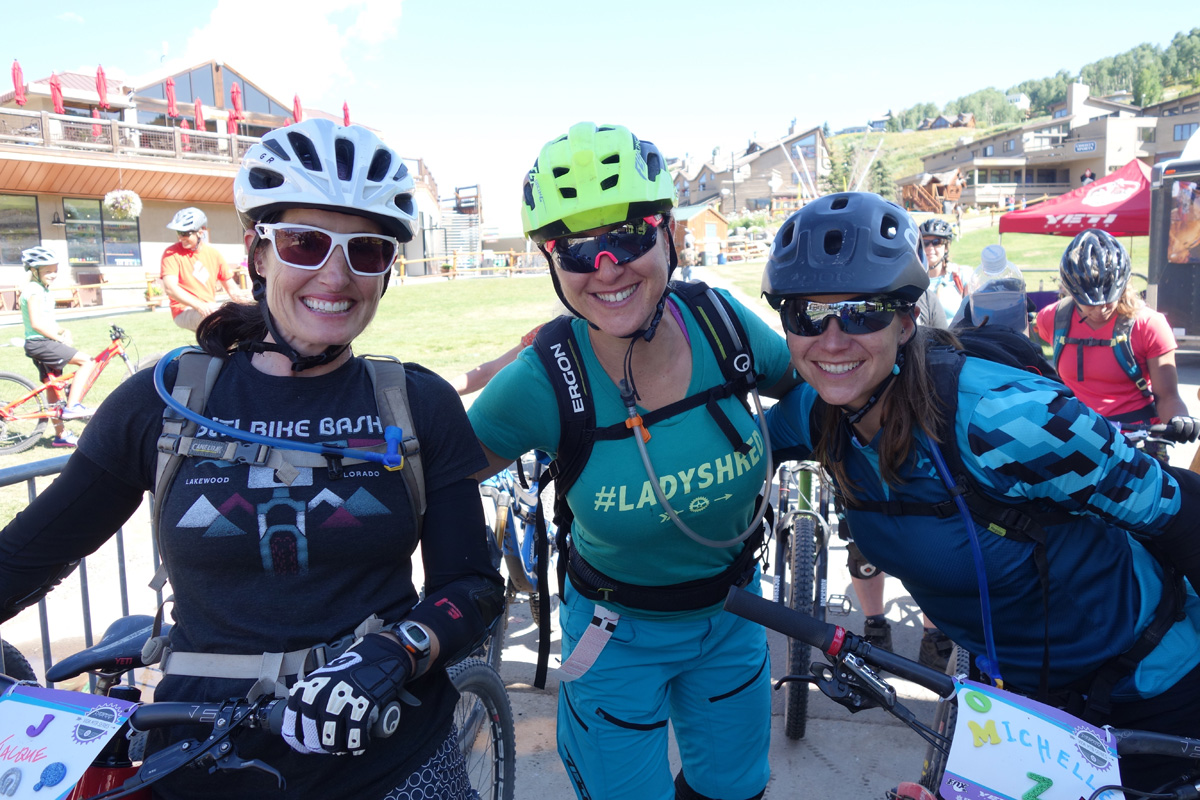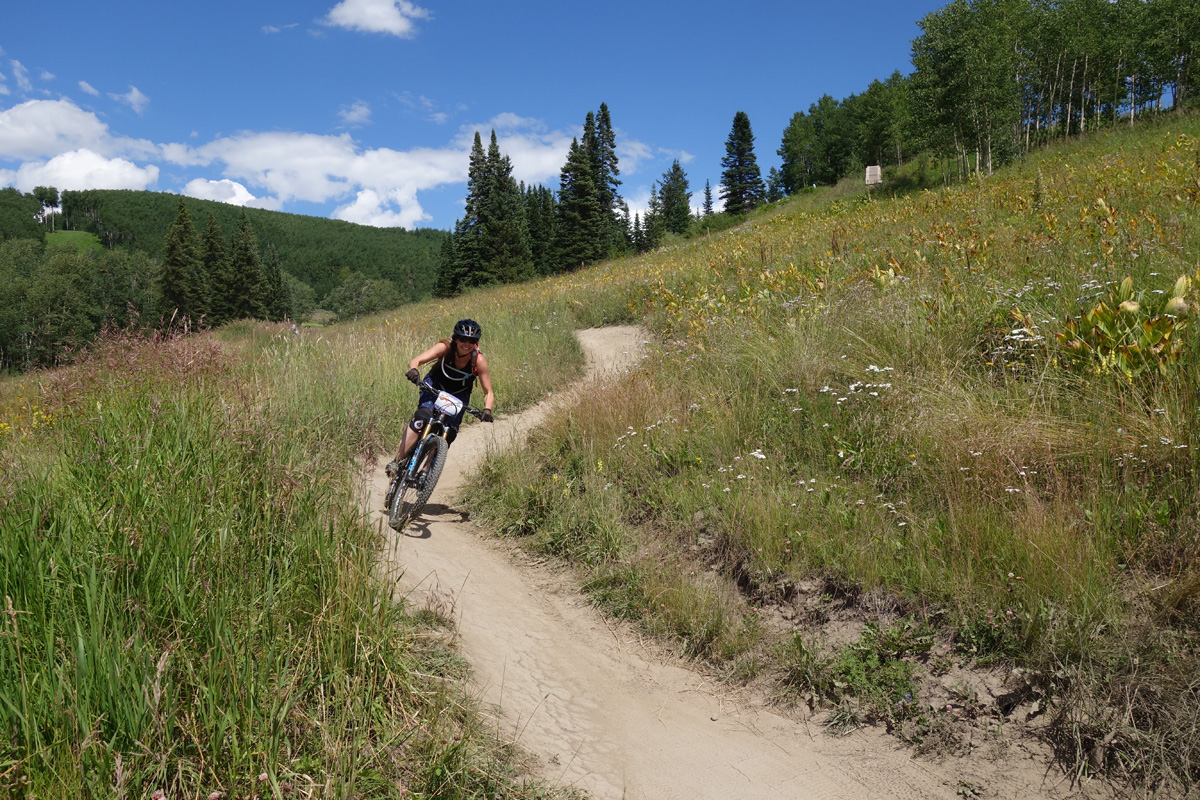 Beginners - Advanced, Ladies & Co-ed!
We have partnered with Enduro MTB Training coach Dee Tidwell and Dave Ziegman to lead an advanced group on the mountain. This group will be limited to 10 people, and focus on skills training for cornering, line choice, body position, maximizing speed, and overall efficiency on black and double-black diamond terrain. Dee Tidwell is the official coach of the Yeti Cycles Factory Team, and Dave Ziegman is the lead mechanic and test rider at Yeti in addition to World Cup downhill racing on his resume.
All groups will begin the day reviewing a pre-ride warm up routine with Coach Dee, and then split into groups. VIDA coached groups will offer both ladies only groups and co-ed, separated out into groups based on the pre-clinic survey.
During the lunch break (BYOL) Dee will cover nutrition on and off the trail, and share a little more insight into the workouts he designs to make you more stable and stronger on the bike.
Check-in will take place on Friday morning at Event HQ in Town Ranch from 8 - 8:30 a.m. The clinic will meet at 9 a.m. at the Red Lady Stage. See Base Area map for more details.
Come and shred with your Tribe